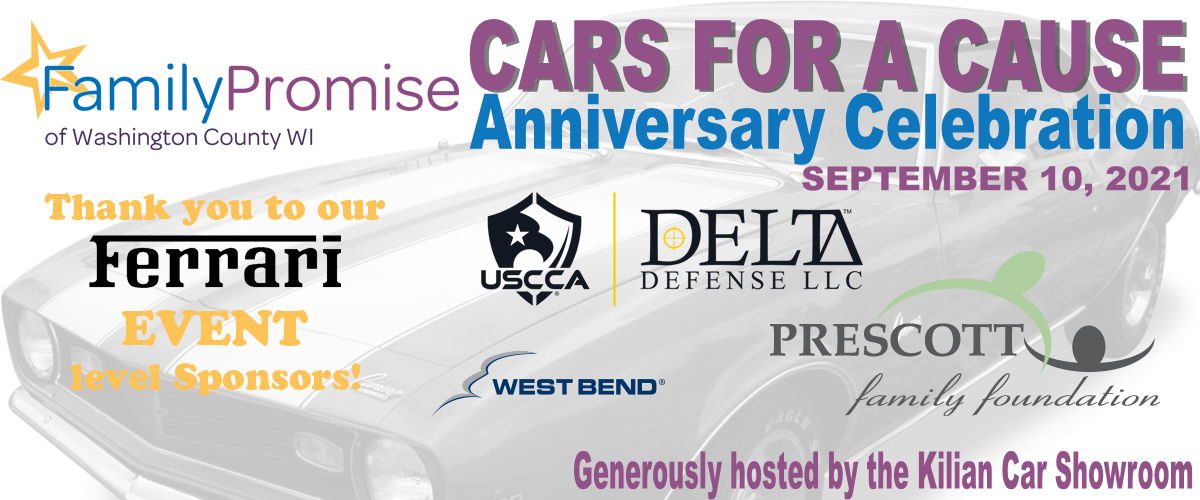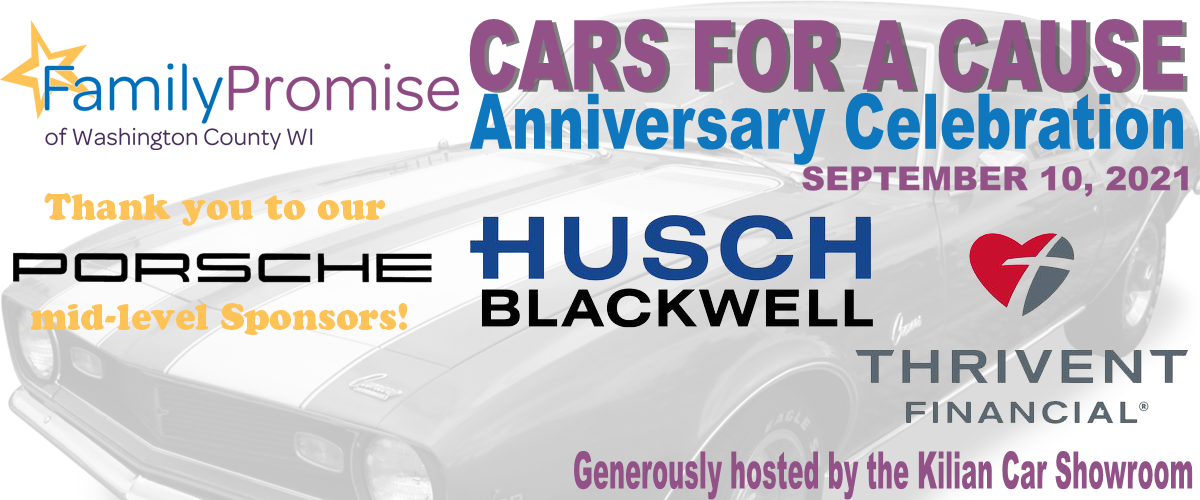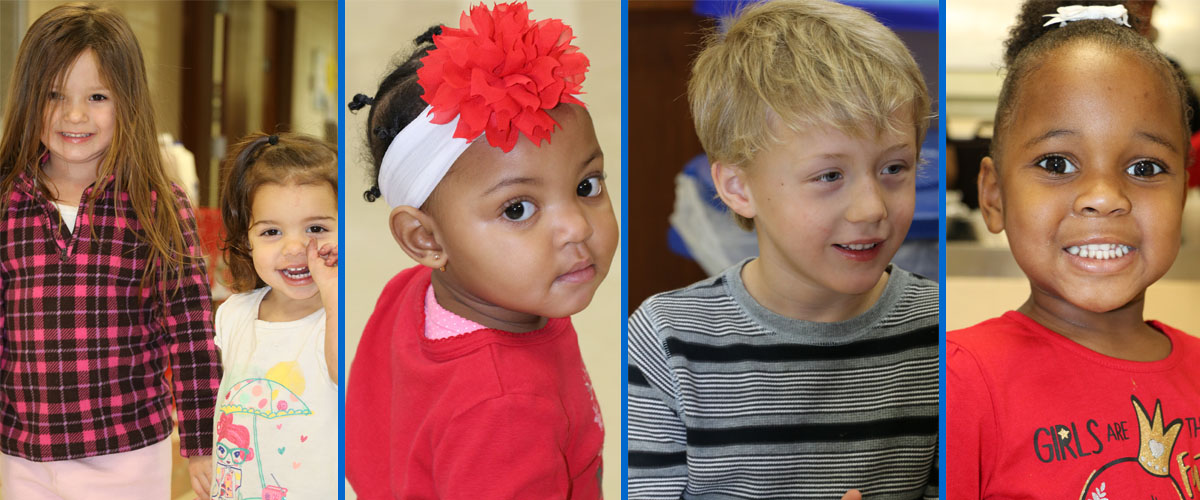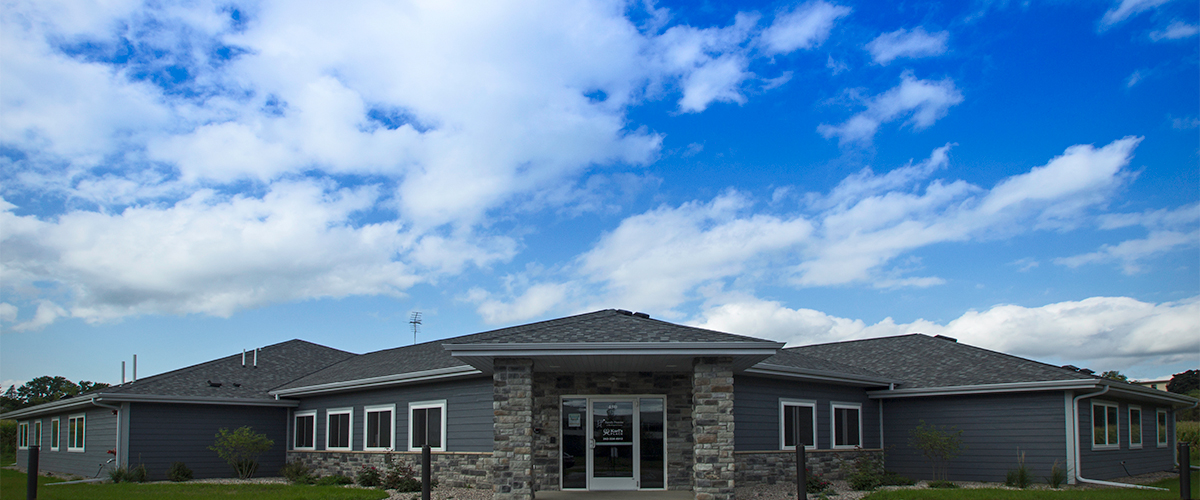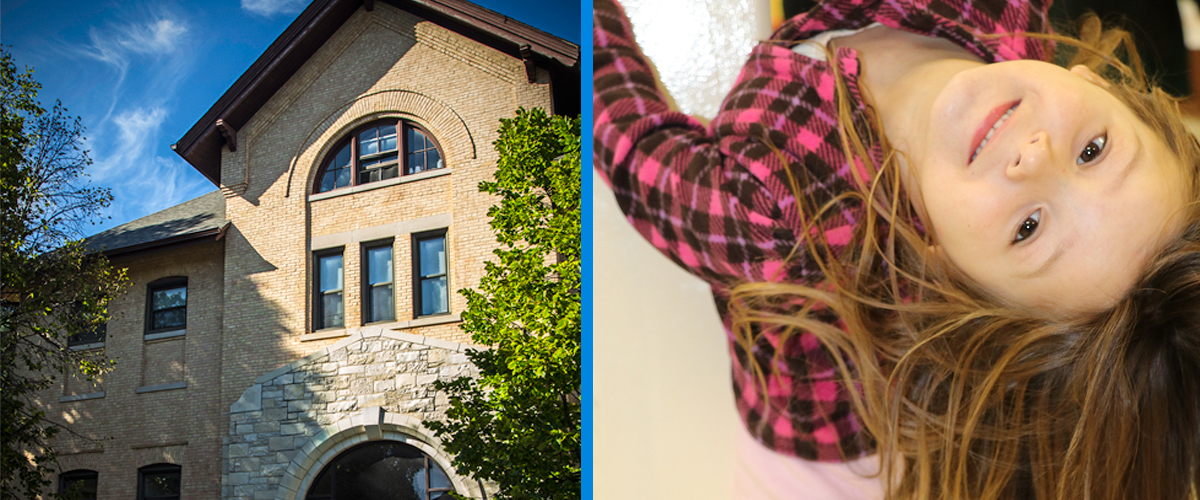 2021_0910_Webslider_Gala1-eventSponsors
2021_0910_Webslider_Gala2-midLevelSponsors
2018_12_FPWC_ChristmasPromise_WebsiteSlider
Family Promise of Washington County
Building Communities, Strengthening Lives
FPWC_KP_Website_Slider
Our Karl's Place Location
2018_12_FPWC_ChristmasPromise_WebsiteSlider1
Our Promise Center Location
10 + 1 Anniversary Celebration – Cars for a Cause
UPDATE: Our event has SOLD OUT as a result of our generous sponsors and their guests!
Sponsors: Your invitation and tickets to this rare event have been delivered to you or your business.
Tickets: There is a very limited amount of tickets available to the event. Please contact us if interested.
If you are you unable to attend or would like to donate to our cause, you can click our Donate Now button on our website or send in your donation.
Generously hosted by the Kilian Car Showroom and Steve & Debbie Kilian, Family Promise of Washington County will celebrate our 10 + 1 Year Anniversary on September 10, 2021. Your invitation has all of the details. Contact us if you have any questions.

A very special thank you to our Ferrari Sponsors, the highest level of sponsorship, for our event: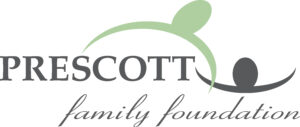 Also a special thank you to our Porsche Sponsors for our event: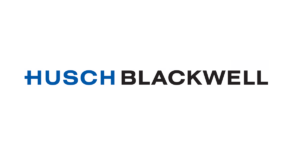 Due to the world wide pandemic of COVID-19, we postponed our 10 year Anniversary Celebration in 2020 to take place this year in 2021. We celebrate our anniversary every 5 years to spotlight a special occasion for our supporters. We will celebrate 10 + 1 years of being a community response to homelessness. Cars for a Cause is a unique opportunity to explore a personal collection of historic classic cars and vintage muscle cars at the Kilian Car Showroom. This Gala will be a special honor of our 10 + 1 years in service as well as support us in raising funds to sustain our services over the next 5 years.
Visit our Events page.
---
Need Rental/Utility Assistance?
We are here to help you with our program!
Residents of Washington County can qualify for our rental assistance program.
Requirements: Eligible applicants must be an adult Wisconsin resident with a household income at or below 30% of the county median income.
Where to apply: Call our Housing Hotline at 262-334-4912 or email ClientServices@FamilyPromiseWC.org.
Family Promise of Washington County strives to educate Washington County residents on these available funds to prevent homelessness and assist with financial burdens during this pandemic. Contact our agency with any questions about this assistance program, as well as any other questions or concerns regarding financial assistance, affordable housing, or homelessness. We may be able to assist you above and beyond, so please inquire with Family Promise of Washington County.
---
Our Mission
Family Promise rebuilds lives with compassion by providing resources and services that prevent and end homelessness for individuals and families in Washington County.
Family Promise helps homeless and low-income families in Washington County achieve sustainable independence. We recognize that poverty is a multifaceted problem that requires a multifaceted response from the community. We provide food, shelter, and support services for homeless families through the hands-on work of our many volunteers. We provide advice and advocacy for at-risk families to prevent their becoming homeless. And we educate people about poverty and the means to combat it.
We are one of over 200 independent Affiliates in the United States. At the heart of our work is the Interfaith Hospitality Network (IHN). The IHN marshals existing local resources to provide for homeless families as they work to get back on their feet. These resources include available congregational spaces, donated goods, and – most importantly – volunteers.
---
Current Needs:
For a more compressive list of our needs, please visit our Amazon Wishlist.
Copy Paper
Laundry Detergent Pods
Fabuloso, Ajax, or Lysol Floor Cleaner
Toilet Bowl Cleaner
Toilet Bowl Brush
Gas Gift Cards – (prefer Shell/Kwik Trip/BP)
Postage Stamps
Storage Bins (prefer 30 gallon & clear in color)
Utility Floor Mats
Walmart Gift Cards – for Groceries
Cleaning Service Gift Cards
Building Repair, Asphalt Parking Lot
Are you or someone you know homeless or at risk of becoming homeless? Please contact Family Promise of Washington County to inquire about our services. Our trained staff will assess the needs of each person and provide the referral or services necessary to prevent individual or family homelessness.
At Risk of Homelessness?
Get Involved!
Volunteer at our Golf Outing on May 14, 2022
Make a Meal
Shelter Volunteers
Office Angels – Answer phones or other tasks
Cleaning
Yard Clean Up
Handy Work (Small Fixes)
Get your Church Involved
Mentor one of our Parents in the Program