Our Mission
Family Promise rebuilds lives with compassion by providing resources and services that prevent and end homelessness for individuals and families in Washington County.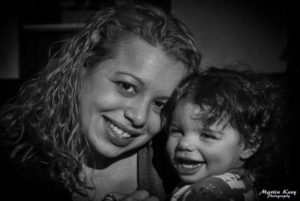 Family Promise helps homeless and low-income families in Washington County achieve sustainable independence. We recognize that poverty is a multifaceted problem that requires a multifaceted response from the community. We provide food, shelter, and support services for homeless families through the hands-on work of our many volunteers. We provide advice and advocacy for at-risk families to prevent their becoming homeless. And we educate people about poverty and the means to combat it.
We are one of many independent Affiliates in 44 states (and counting). At the heart of our work is the Interfaith Hospitality Network (IHN). The IHN marshals existing local resources to provide for homeless families as they work to get back on their feet. These resources include available congregational spaces, donated goods, and – most importantly – volunteers.
---
URGENT NEEDS:
Milk
Laundry Detergent Pods
Paper Plates
Toilet Paper
Paper Towels
Postage Stamps
Current Needs:
Toaster
Stapler
Plasticware: Forks, Spoons
Walmart Gift Cards – for Groceries
Shell/Kwik Trip Gas Cards
West Bend Taxi Vouchers ($45)
If you or someone you know is homeless or about to become homeless please contact Family Promise to inquire about our services. Our trained staff will assess the needs of each caller and provide the referral or services necessary to prevent family homelessness.
LOOKING FOR HELP?
Exciting ways you can get involved-
Make a Meal
Overnight Volunteers
Office Angels
Cleaning
Get your Church Involved
Mentor one of our Moms in the Program