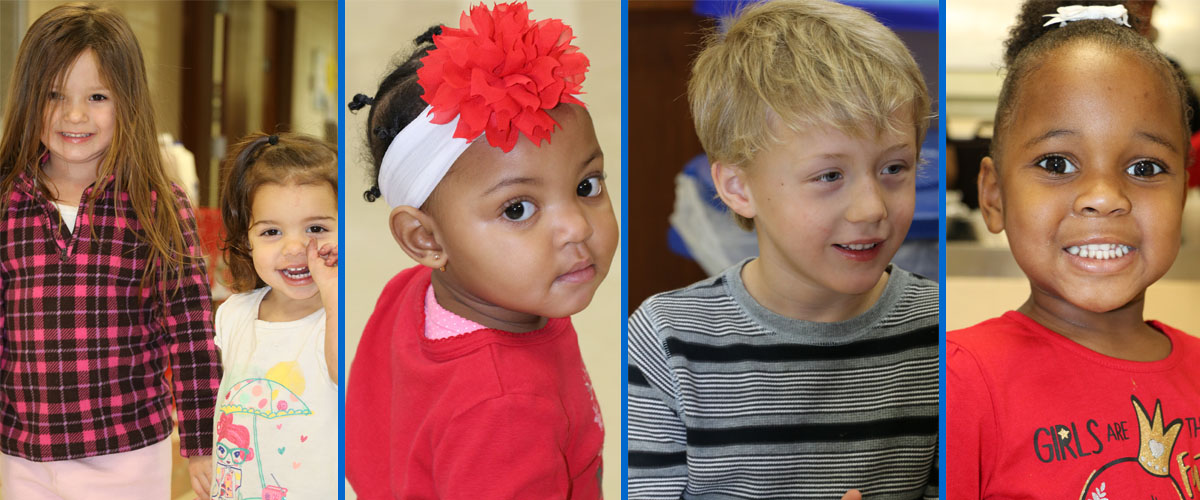 Family Promise of Washington County
Building Communities, Strengthening Lives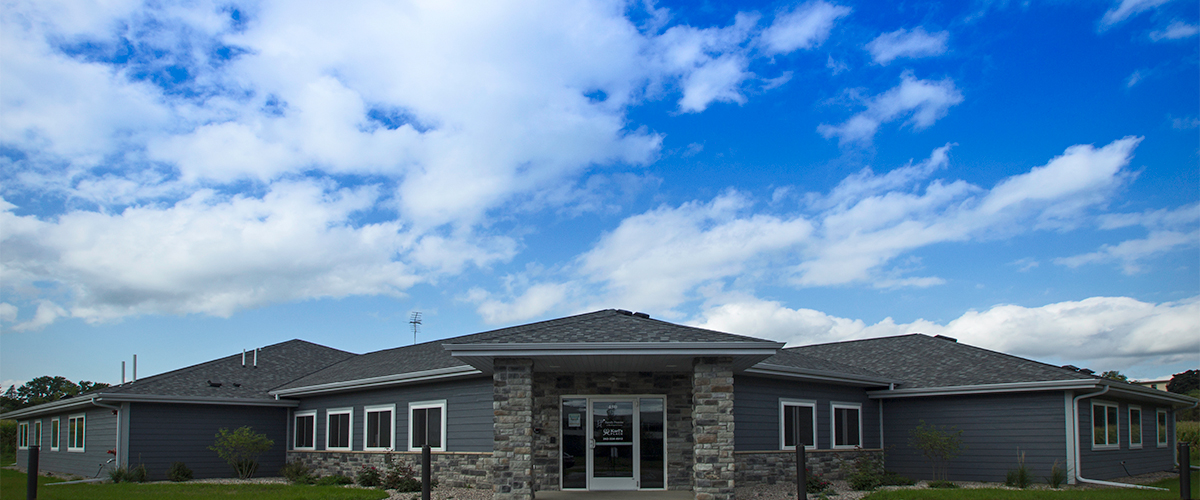 Our Karl's Place Location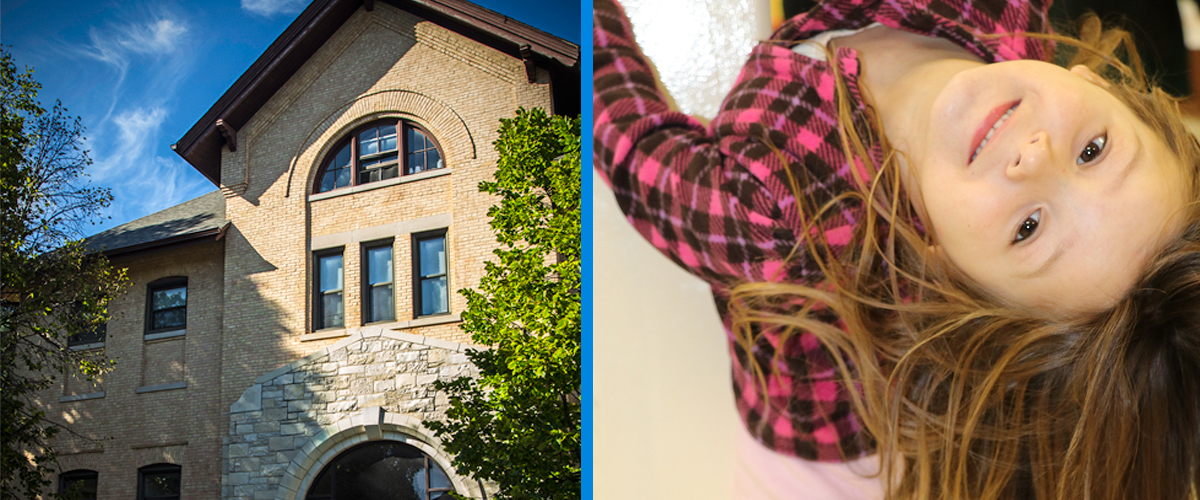 Our Promise Center Location
Need Rental/Utility Assistance?
Family Promise of Washington County is here to help you with our program!
Residents of Washington County who have been impacted by COVID-19 can qualify for a new rental assistance program through the CARES ACT.
Requirements: Eligible applicants must be an adult Wisconsin resident with a household income at or below 50% of the county median income.
Where to apply: Call our Housing Hotline at 262-334-4912 or email ProgMngr@FamilyPromiseWC.org.
Family Promise of Washington County strives to educate Washington County residents on these available funds to prevent homelessness and assist with financial burdens during this pandemic. Contact our agency with any questions about this assistance program, as well as any other questions or concerns regarding financial assistance, affordable housing, or homelessness. We may be able to assist you above and beyond, so please inquire with Family Promise of Washington County.
---
Our Mission
Family Promise rebuilds lives with compassion by providing resources and services that prevent and end homelessness for individuals and families in Washington County.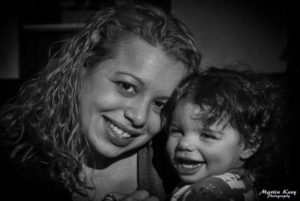 Family Promise helps homeless and low-income families in Washington County achieve sustainable independence. We recognize that poverty is a multifaceted problem that requires a multifaceted response from the community. We provide food, shelter, and support services for homeless families through the hands-on work of our many volunteers. We provide advice and advocacy for at-risk families to prevent their becoming homeless. And we educate people about poverty and the means to combat it.
We are one of many independent Affiliates in 44 states (and counting). At the heart of our work is the Interfaith Hospitality Network (IHN). The IHN marshals existing local resources to provide for homeless families as they work to get back on their feet. These resources include available congregational spaces, donated goods, and – most importantly – volunteers.
---
URGENT NEEDS:
Lysol
Hand Sanitizer
Toilet Paper
Paper Towel
All Purpose Cleaner
Shaving Cream
Twin XL Mattress Protectors
Cot Mattresses & Cot Mattress Protectors – Will be used for families staying overnight in our churches.
West Bend Taxi Vouchers (Make $45 Checks payable to WB Taxi and give them to FPWC – we'll pick up the vouchers, so you don't have to!)
Gas Gift Cards – (prefer Shell/Kwik Trip/BP)
Milk
Laundry Detergent Pods
Cleaning Wipes
Postage Stamps
Current Needs:
Storage Bins (prefer 30 gallon & clear in color, but will take others)
Utility Floor Mats
Walmart Gift Cards – for Groceries
Cleaning Service Gift Cards
Donations for Silent and Live Auction for our Golf Outing on August 2, 2020
Are you or someone you know homeless or at risk of becoming homeless? Please contact Family Promise of Washington County to inquire about our services. Our trained staff will assess the needs of each person and provide the referral or services necessary to prevent individual or family homelessness.
At Risk of Homelessness?
Exciting ways you can get involved-
Volunteer at our Golf Outing on August 2, 2020
Make a Meal
Overnight Volunteers
Office Angels – Answer phones or other tasks
Cleaning
Yard Clean Up
Handy Work (Build Wood Shelving, Masonry)
Get your Church Involved
Mentor one of our Moms in the Program