Family Promise of Washington County Staff
There are 200+ operating Family Promise Affiliates in 43 states. Our Affiliate is supported by about 15 congregations and other organizations providing the volunteers who are the backbone of our work. We have counted more than 2,000 volunteers in our community.
Due to the worldwide pandemic of COVID-19, our homeless family program through our Interfaith Hospitality Network (IHN) is ON HOLD. Before the introduction of the pandemic, they provided congregational spaces, donated goods, home-cooked meals, sleep overnight with the families, play games with the children, and provide skills-based training such as childcare. Volunteers are in the core of all that we do. We have temporarily moved our services to be held in house, a static site, in our Promise Center location. We now invite our volunteers to provide meals and spend time with our families in house. For individual homeless persons, we have always provided programming in house at our Karl's Place location.
Beyond our volunteers, we have a small staff to help us make our organization a success. We help families and individuals in our program find housing because of our intensive case management and community support.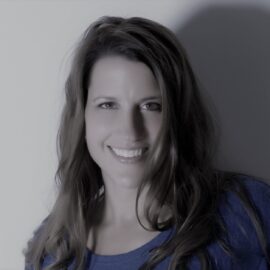 Executive Director: Lori Prescott                        
              Program Manager: Hannah Conforti                    Operations Manager: Olivia Pozorski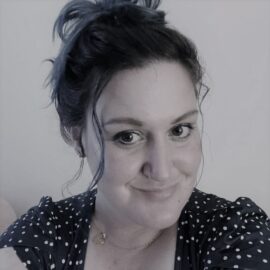 Case Manager: Bella Nagovan                         Case Manager: Dayna Berger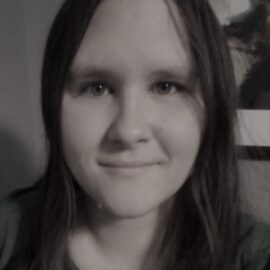 Case Manager: Kari Brieske                               Bookkeeper: Michelle Guttormson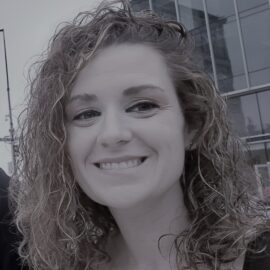 Executive Assistant: Amber Kidd
Shelter Assistants