Join us for our 3rd annual Bed Race during the Washington County Fair on Wednesday, July 24 at the fair grounds. See if you can tackle the coveted traveling trophy away from the West Bend West High School Spartans Football Team as they are the reigning champs from our 2018 race.
Sponsor & Registration Form
*Print on 8″ x 14″ Paper – Set to Print on Both Sides.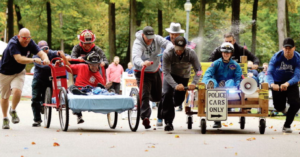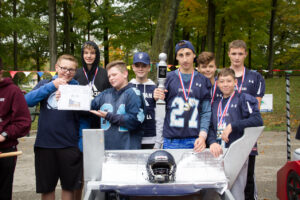 ---
Back to School Fair 2019-2020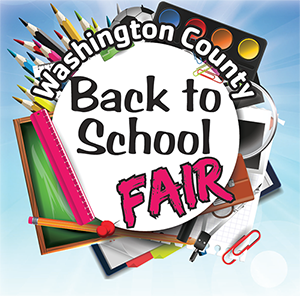 Parents! Sign up your children to receive free school supplies before their next school year begins. Remember, this is a timed event where the time you sign up for is the time you're expected to be there to pick up your supplies and there will be a limited amount of supplies. Not all supplies may be provided, but you should receive the majority of your list! The Back to School Fair will be held on Thursday, August 22.
Password to Register = B2SF2019
BTSF 2019 Reminder for Parents
Businesses and Donors! Sign up to be a collection site or a donor for supplies. We help around 700 area children receive supplies for their upcoming school year. You could be a huge help to the children!
---