10 + 1 Year Anniversary Celebration – Cars for a Cause
UPDATE: Our event has SOLD OUT as a result of our generous sponsors and their guests!
Sponsors: Your invitation and tickets to this rare event have been delivered to you or your business.
Tickets: There is a very limited amount of tickets available to the event. Please contact us if interested.
If you are you unable to attend or would like to donate to our cause, you can click our Donate Now button on our website or send in your donation.
Generously hosted by the Kilian Car Showroom and Steve & Debbie Kilian, Family Promise of Washington County will celebrate our 10 + 1 Year Anniversary on September 10, 2021. Your invitation has all of the details. Contact us if you have any questions.

A very special thank you to our Ferrari Sponsors, the highest level of sponsorship, for our event: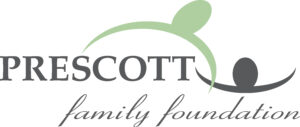 Also a special thank you to our Porsche Sponsors for our event: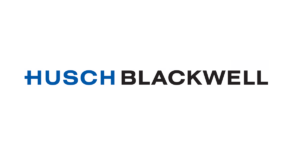 Due to the world wide pandemic of COVID-19, we postponed our 10 year Anniversary Celebration in 2020 to take place this year in 2021. We celebrate our anniversary every 5 years to spotlight a special occasion for our supporters. We will celebrate 10 + 1 years of being a community response to homelessness. Cars for a Cause is a unique opportunity to explore a personal collection of historic classic cars and vintage muscle cars at the Kilian Car Showroom. This Gala will be a special honor of our 10 + 1 years in service as well as support us in raising funds to sustain our services  over the next 5 years.
---
Promise MATCH
Family Promise of Washington County will have one day of online giving to raise funds that help sustain serving homeless families and individuals on March 17, 2022.
You can help strengthen the capacity of Family Promise to provide food and shelter to homeless individuals and families in Washington County by donating to Promise MATCH 2022.
Simply visit FamilyPromiseWC.org, to make a gift to Family Promise and you'll make a difference in the lives of the homeless in Washington County. Your gift will be amplified, thanks to a pool of matching funds generously donated by local Promise Partners. Any gift made during the month of March will be matched. You can help to end homelessness.
So smash that donate button on March 17! If you don't like that option, please mail a check or stop in with your donation in March 2022.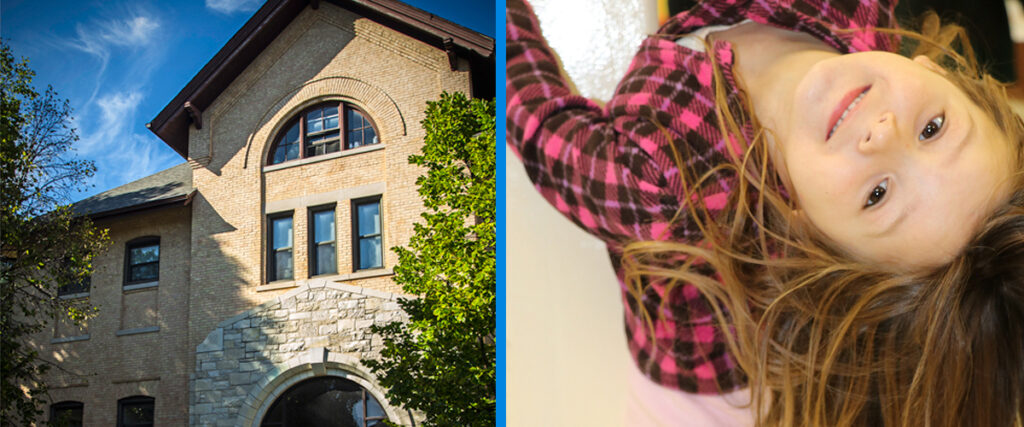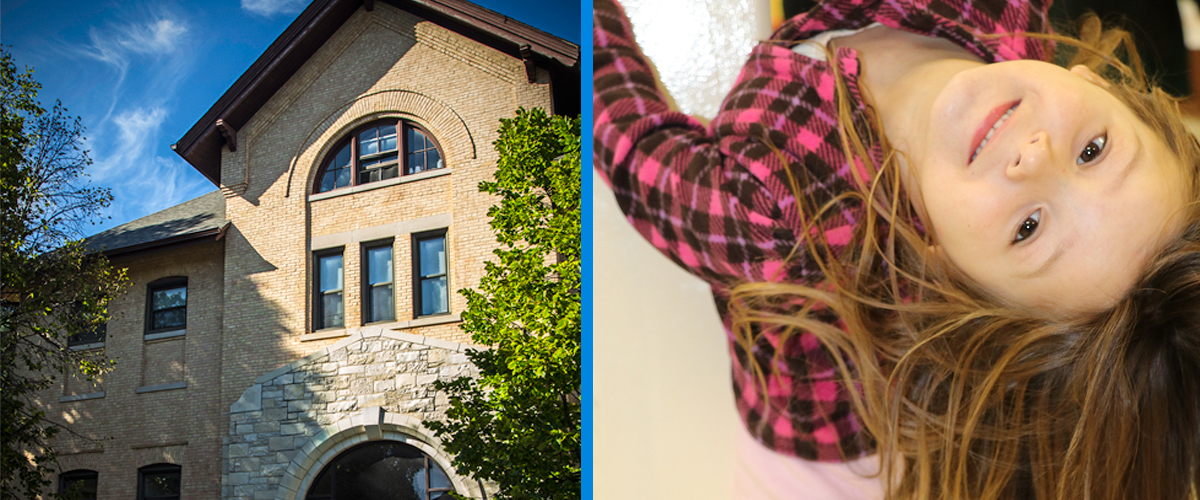 ---
13th Annual Golf Outing
Join us for 18 holes of golf on Saturday, May 14, 2022 at West Bend Lakes Golf Club. There will be hole competitions, awards, lunch, dinner, raffle, silent & live auctions and fun!
Register today and you could also be the lucky winner of $10,000 in our Hole-in-One Contest!
Registration 10:00 a.m.
Shotgun Start 11:00 a.m.
Social/Dinner/Winner Announcements begin at 4:30 p.m.
2022 Coming Soon: 2021 Sponsor Letter
2022 Coming Soon: 2021 Team Registration Form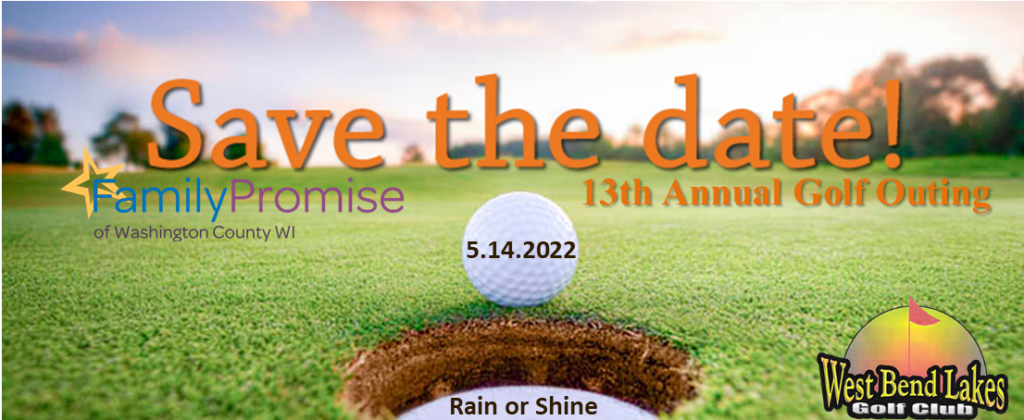 ---
A Bed Race for Karl's Place
Thank you for joining us at Family Promise of Washington County's annual Bed Race
on July 21, 2021 at the Washington County Fair!
The Kettlebrook Church Holy Roller's Team #1 were the 2021 champions and will hold
the coveted traveling trophy for one year!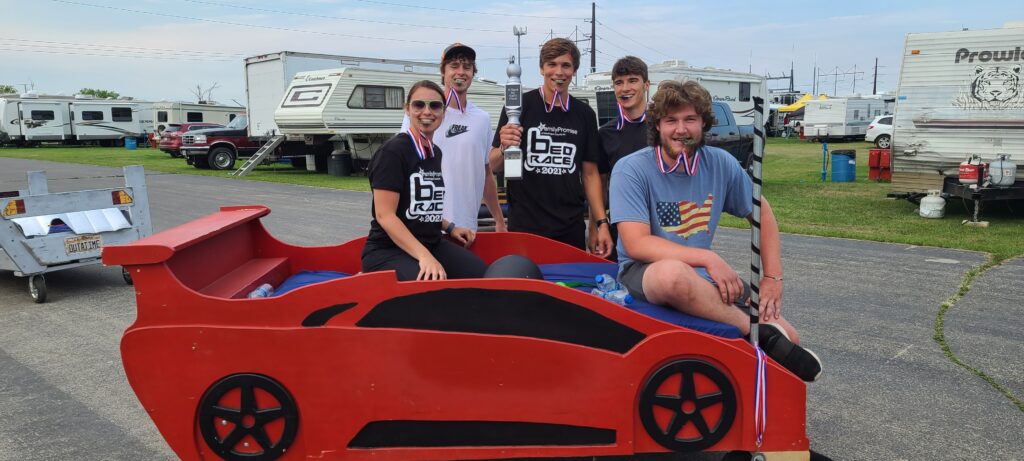 What the bed race is all about…watch the video below!
---
Washington County Back To School Fair
Washington County agencies teamed up to host the Back To School Fair for children in need in Washington County on Wednesday, August 25, 2021.
700 area children are now ready for school with a brand new backpack and school supplies.
Backpacks and supplies were offered in Hartford and West Bend.
Visit our website next year for the next Back to School Fair in 2022!